ProGood Probiotics
Our ProGood Synbiotic technology is based on over 8 years of research at the Cooperative Research Centre (CRC) for Food Industry Innovation involving researchers from The University of NSW & CSIRO.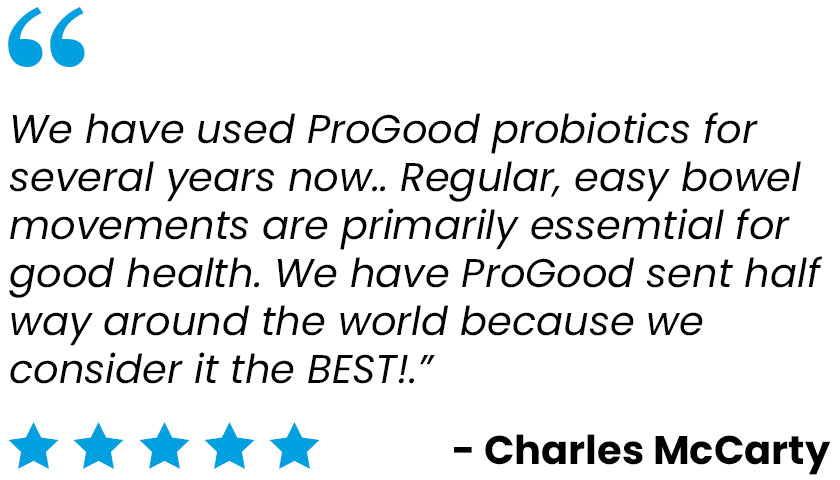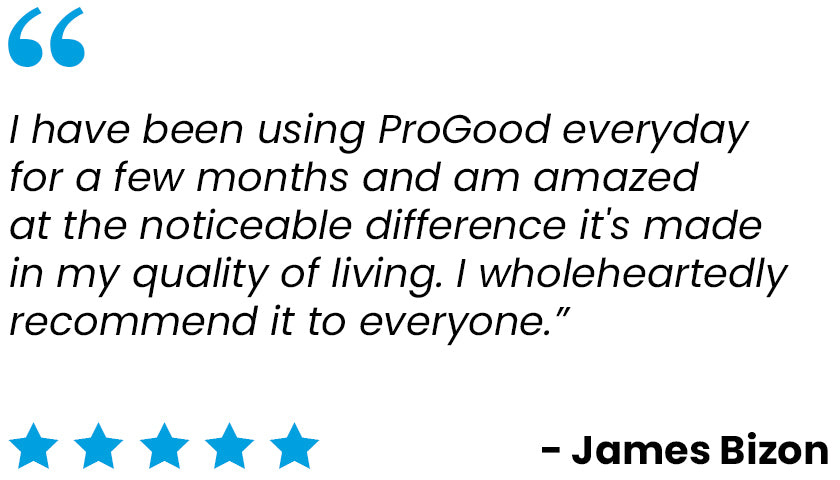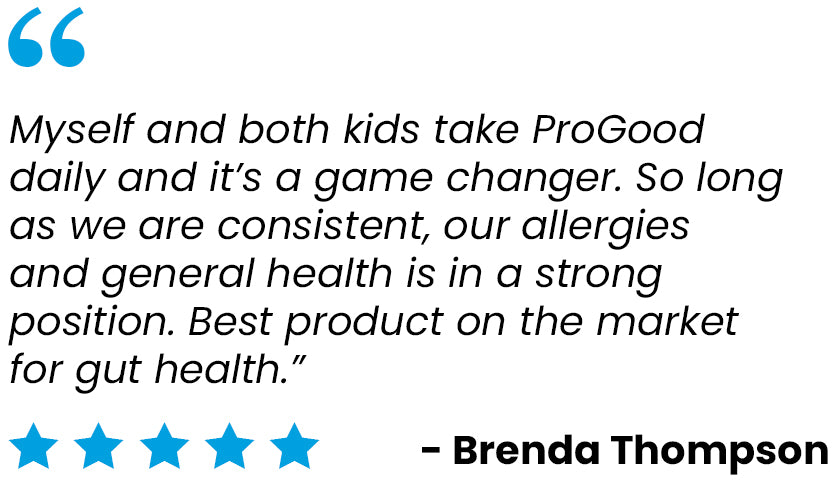 All New ProGood PLUS
ProGood Plus is for people that feel they need to step it up. We have added 2 extra high quality strains of Rhamnosus and Boulardii to the ProGood Plus formula, still combined with prebiotic boosters to multiply probiotic numbers.